AMH, All Material Handling Inc., is a privately owned and operated Provider of quality material handling equipment and accessories to service applications in Construction, Industrial Supply, Maintenance, Marine, Military, Mining, Petrochemical, Railroad, Rental, Ship Building, Utilities etc…, through a distribution network across America.
AMH owners have more than 100 years of combined experience in manufacturing, engineering and marketing of lifting equipment.
We encourage frequent inspections and preventive maintenance programs for lifting equipment. Our distributors and service centers will assist in sustaining our product and provide requested test documentation to comply with ASME B30, OSHA.
We pride ourselves in providing unequaled service to our customers! Quality, Support, and Quick order fulfillment are our highest priorities.
We provide our distributors and their customers with a well-stocked, quick responding network of Service Centers and Warehouses.
Availability of complete units and parts is insured through all AMH North American Warehouses and Service Center facilities in Houston TX, Des Moines IA, Atlanta, GA and Portland, OR. Our supply network allows shipments from multiple locations, to insure our customers' demands are met promptly. We have a continuous flow of products to these facilities that can be redirected while in process or in route to satisfy urgent and exceptional requirements.
Authorized repair service is available from many of our distributors and backed by our AMH North American Service Centers.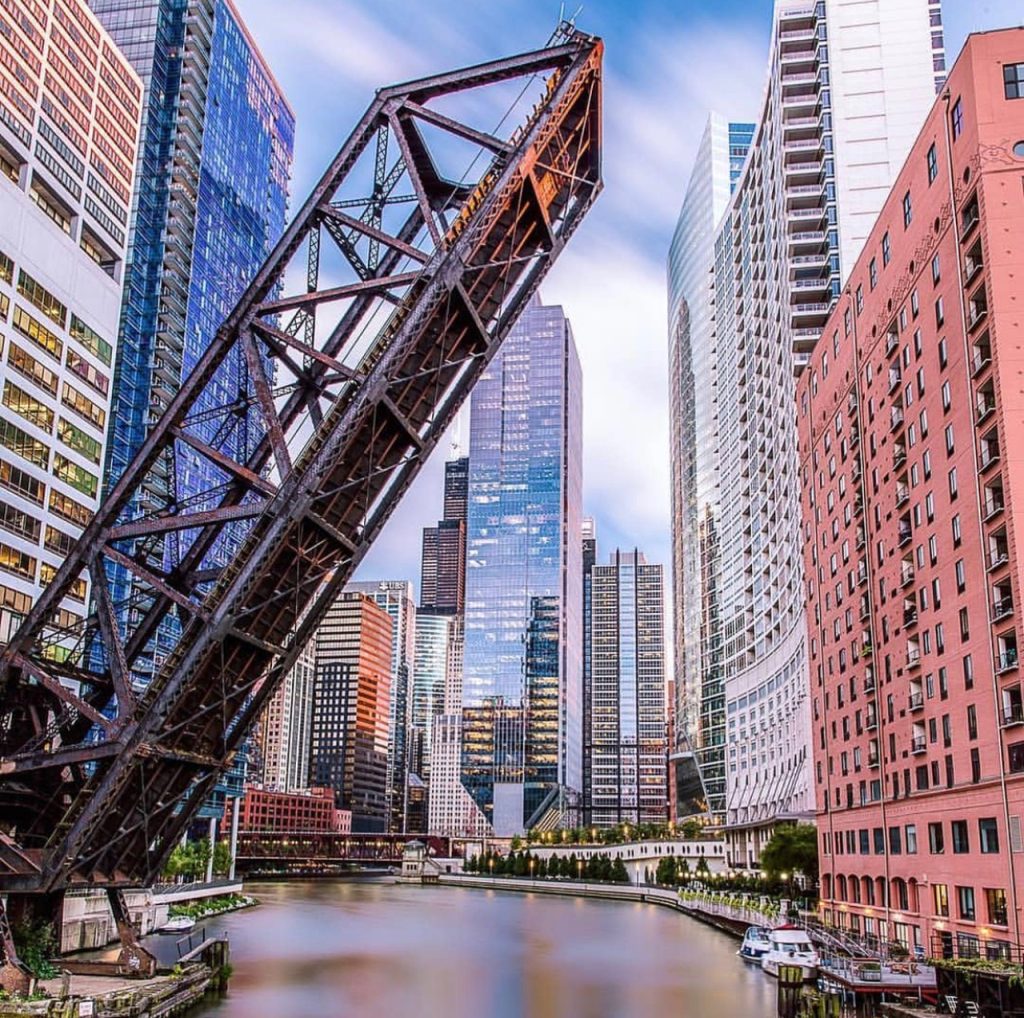 Our Mission
To support our distributors with personal service, high quality, competitive pricing, and provide quicker delivery times than anyone else in the industry.